We specialize in high quality portraits and headshots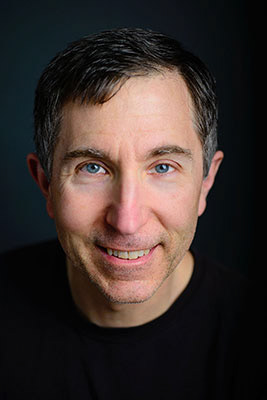 Jan developed most of his photography and editing skills working under the direct mentorship of New York City and Zurich-based editorial photographer
Sally Montana
, whose work is featured internationally in publications such as the
NY Times Magazine
and
Wall Street Journal
.  Jan gained additional expertise in print production working with Ansel Adams protégé
Douglas Dubler
.
Jan believes excellence and fun go hand in hand.  While holding himself to the highest standards, he strives to create a relaxed and enjoyable experience for his clients.
Portraits are produced using a combination of studio strobe and natural light and can be shot either in studio or on location.
Most work is produced digitally, but for special projects where a unique look is desired, portraits can be made on film using medium format (Hasselblad).  Whether images are captured digitally or on film, all images are professionally retouched by Jan using Capture One, Photoshop and selected other applications.
All final images can be delivered as electronic files properly sized and formatted for the intended application, whether that be web display or print production.
All portraits can be delivered as fine art prints.  For prints up to 22 inches in diameter, Jan produces them himself using high grade papers and state of the art ink-jet print processes.  For prints larger than 22 inches, Jan produces digital files tested on small format prints, which are then outsourced to a printing vendor with custom instructions designed to yield the same results obtained during file processing and testing.